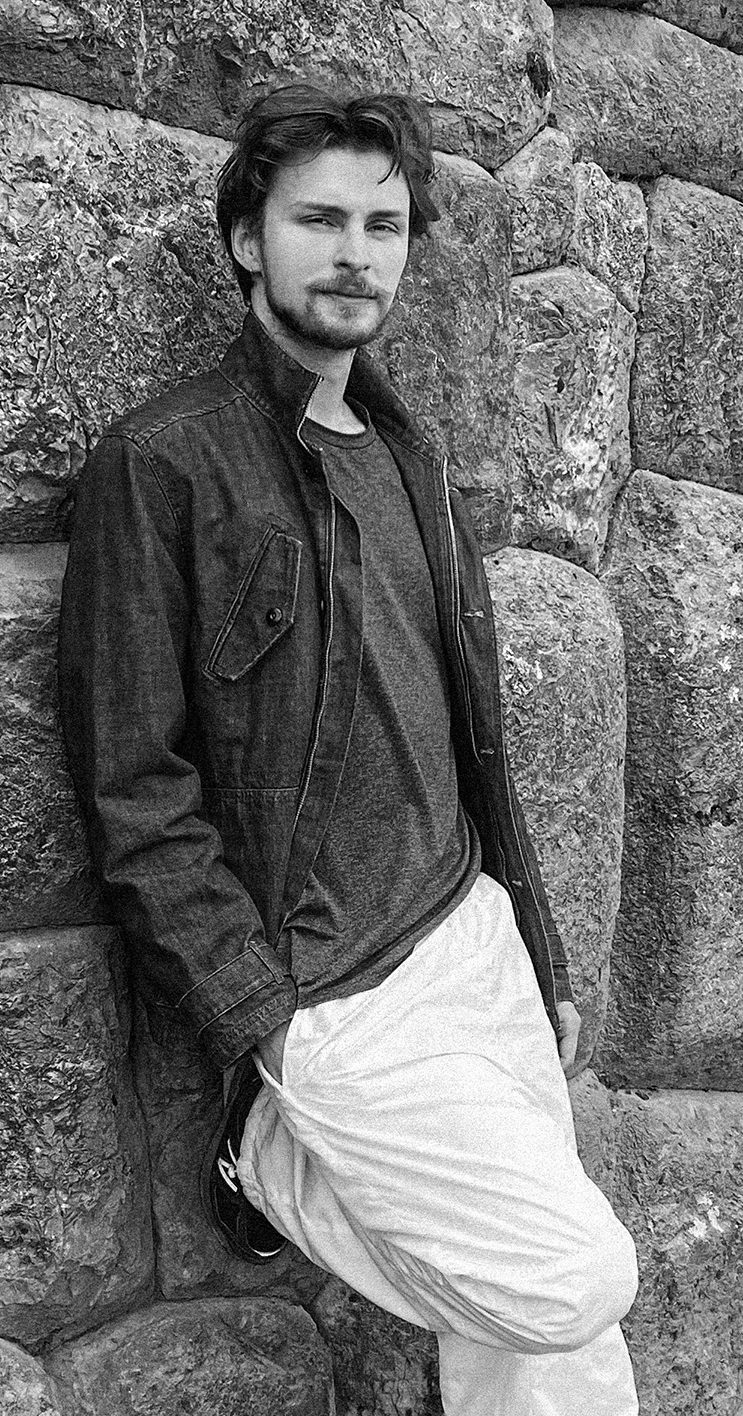 Andrei is an experience designer for Software & Games as well as an Audio Director in Towson, Maryland – working in games, software, film, and multi-media for over a decade.
Andrei kick-started his career in the game industry with his viral free FPS horror game Dead Lab in 2013 which garnered over a million downloads and over fifteen million views on YouTube in one month, including receiving praise from some of the largest Gaming YouTubers such as PewDiePie (110M+ Subscribers) and Markiplier (30M+ Subscribers). Following the support from his Indie Game hit, he created over fifty YouTube tutorials covering various topics in game development and audio production to educate aspiring creators which led to eventually working professionally in the games industry providing contract services for game design and UI/UX, leading him to work briefly with UXisFine on UI Implementation for Fortnite and fill the role of Game & Cinematics Desginer at Legends of Learning to ship their mobile title 'Legends of Learning: Awakening' before teaming up with Adam Starcaster and forming Starcaster Games.
In High School, he gained notoriety by spending 3 years directing/co-writing/producing/scoring a feature-length Star Wars fan film with his two brothers, which garnered over 1.9 Million views on YouTube and received a Best Picture Award at Magic City Comic-Con in 2015. Since then, as an official member of ASCAP, he has been scoring award winning Web-Series' & SAG Films respectively across the USA and Europe with premieres at dozens of film festivals including Cannes.
Focusing on music production, Andrei joined the GameBreax team, working closely with Omega Sparx and SWATS on their latest game hip-hop album Game Breakers Vol. 3, producing several original songs for the group, as well as providing instrumentation for the competition theme for King of Fighters ALLSTAR, and a WWE TV Spot. Andrei's song "Touch The Sky" can be heard in Rooster Teeth's Red vs. Blue Season 18 Ep. 3. Now, Andrei is Executive Producing an ambitious album with Omega Sparx.
With Starcaster Games, he is co-leading the creative vision and production across games, films, music, and extended forms of entertainment content including Web3 and Crypto Gaming, driving forward the mission to connect and empower content creators from all around the world to have a voice.
Andrei also serves as a Lead Product Designer at Cross Screen Media, designing solutions to help marketers to plan, activate, and measure Connected TV and audience-driven Linear TV advertising at the local level.